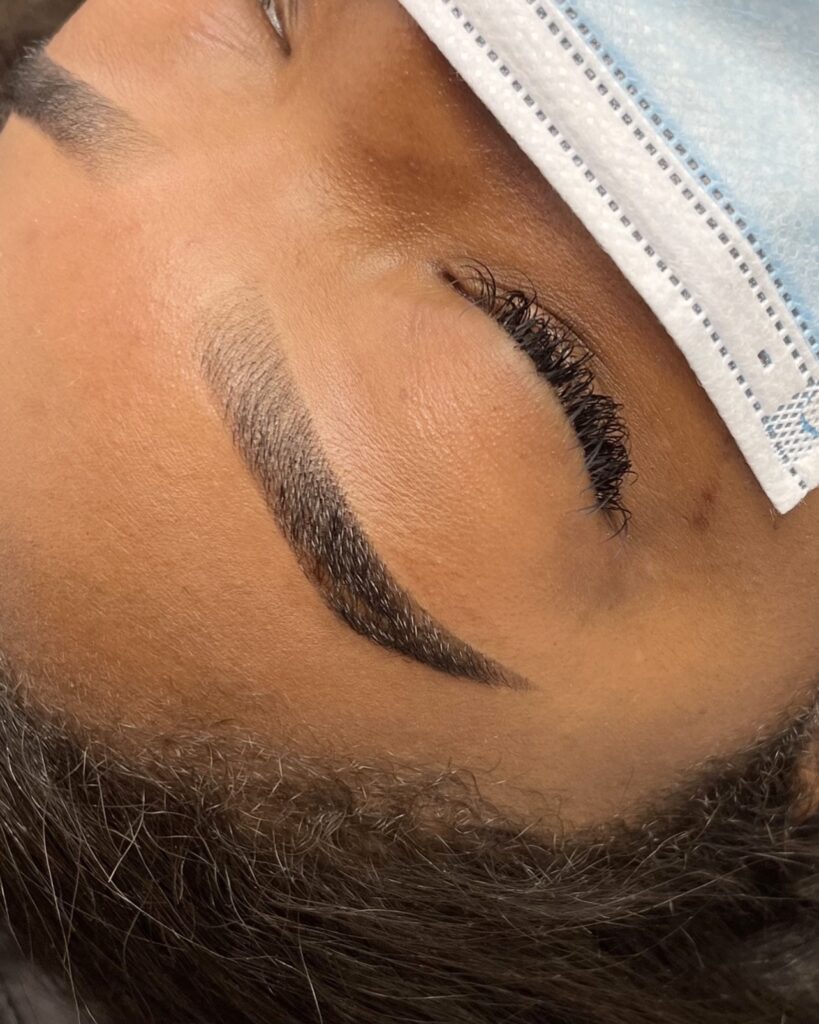 Private Training
We offer private training geared toward professionals or those interested in joining the industry.
It Covers:
Licenses needed
Recommended insurances.
Hygiene
TS Geometric Method of Mapping
Tinting technique
Waxing (soft and hard wax)
How to photograph and edit your work.
Social media basics for building a clientele.
Plus hands-on learning on models (esthetician or cosmetology license is needed to work on models).
Models are the responsibility of students, but if you need help finding them, please let us know.
Cost of investment:
$1500 With Starter Kit.
$1300 Without Kit.
Class is a full day. Coffee and lunch will be provided.
Current available dates:
January 25
March 14
April 11
April 25
June 13
June 27
For booking please email us at [email protected]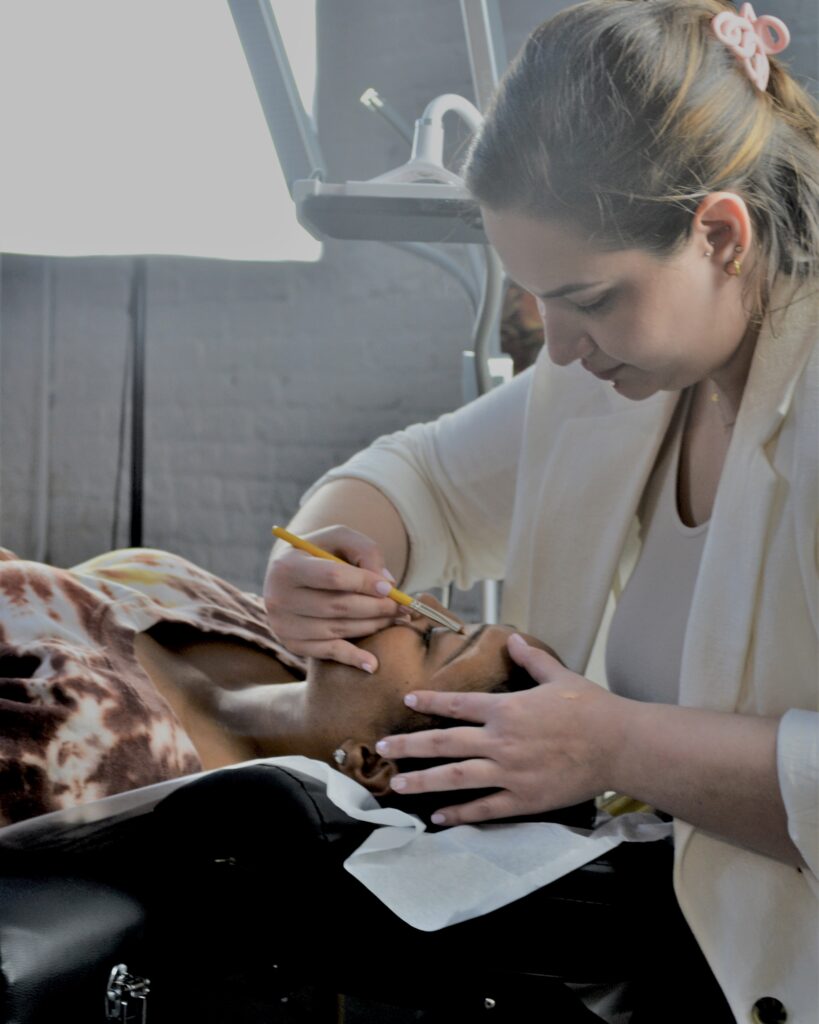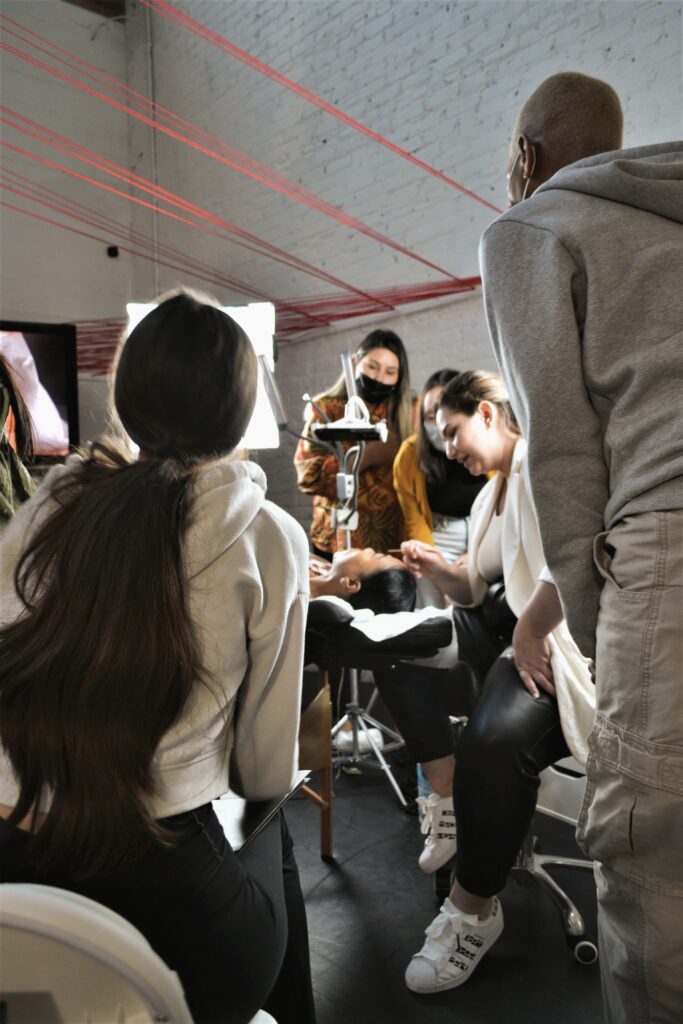 Group Learning
Only private training is currently available.
The group class is geared toward beginners and professionals looking to perfect their craft and is focused on the TS Geometric Method of Mapping.
Everything that is thought in the private training will be covered in the group learning but in a group setting. You will not get to practice on your own model.
I will demonstrate all we learn on three different models.
Students will be provided with a full kit to get them started in the industry.
Classes are seven hours long and lunch will be provided.